Electronic Repair
Our electronic repair service covers a wide range of devices. Our technicians will repair any instrument amplifiers to a keyboard. Please take note that we do not repair hifi receivers anymore.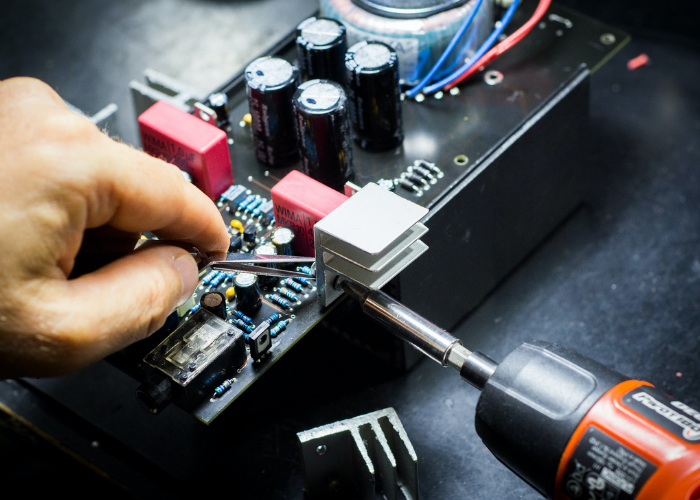 How does it works ?
You must bring your device to our store during opening hours. Our team will welcome you on site and will take your contact details as well as all the information on the repair to be carried out. When your device is ready, we'll call you in order to pick it up.
What's the price ?
When you drop off your devices, you accept the minimum fee of $45.
Starting estimates are between $45 and $150 before taxes.
If the diagnosis exceeds $150, we proceed to a consent appeal on your part.
If you refuse, you pay $45.
If you accept, the price is the one agreed on during the call.
If the instrument or the item is not picked up six (6) months after the deposit, it will become the property of La Boîte Musicale.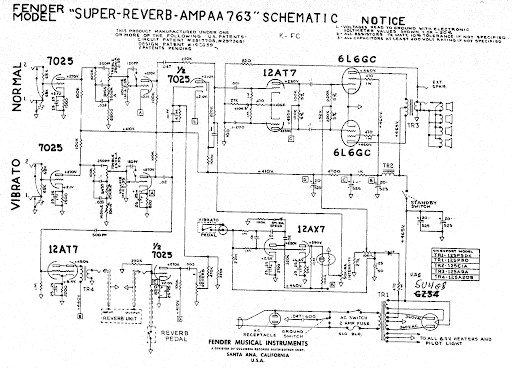 What's the delay ?
Depending on the traffic we have at the time you drop off your device, we will inform you of the approximate deadlines. You can always call us to find out our current deadlines if you need a quick repair. Rush repairs may be possible, additional charges apply.
Guarantee
The repair is guarantee 30 days from the time it is completed. There is no warranty that applies if you report your device with an additional problem that has not been dealt with for repair at the first time.