Electronic Repair
Our electronic repair service covers a wide range of devices. Our technicians will repair any audio device, from a guitar amplifier to a vintage receiver.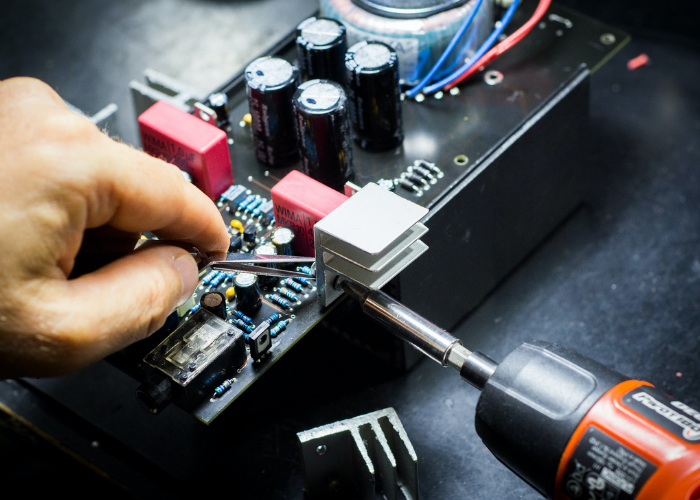 How does it works ?
You must bring your device to our store during opening hours. Our team will welcome you on site and will take your contact details as well as all the information on the repair to be carried out. When your device is ready, we'll call you in order to pick it up.
What's the price ?
When our technicians open and perform their diagnostics, if they estimate that the work including labor and parts will cost $150 before taxes or less, they will automatically proceed to work. Conversely, if they estimate that the work will exceed $150 before taxes, we will call you to ask if you want to continue or not. If your choice is the stop the work, a fee of $40 plus tax will be charge to cover to time of diagnosing and the management of your device.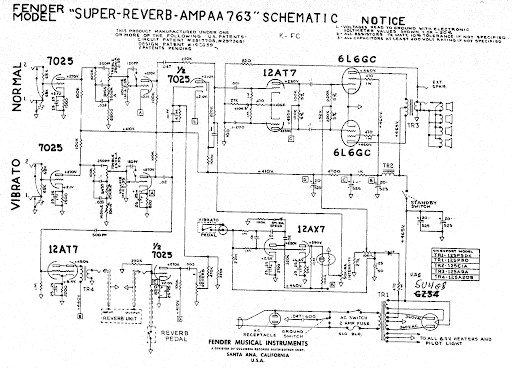 What's the delay ?
Depending on the traffic we have at the time you drop off your device, we will inform you of the approximate deadlines. You can always call us to find out our current deadlines if you need a quick repair. Rush repairs may be possible, additional charges apply.
Guarantee
The repair is guarantee 30 days from the time it is completed. There is no warranty that applies if you report your device with an additional problem that has not been dealt with for repair at the first time.