Recording Studio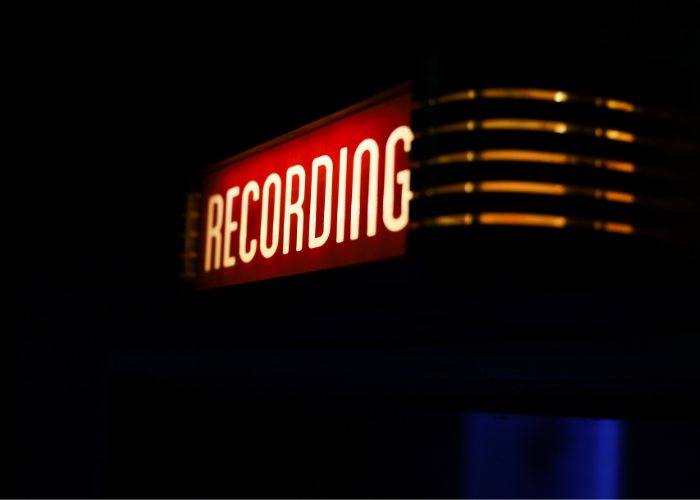 BOOKING
To record your projects in our studio, please contact us by clicking here and let us know the following details.
1. How many songs you would like to record
2. What is the style of your music
3. How many musicians is in your band
4. One or more band references
5. The deadline of the project
6. Your availabilities
Once your message received, our sound engineer will get back to you shortly.