Lutherie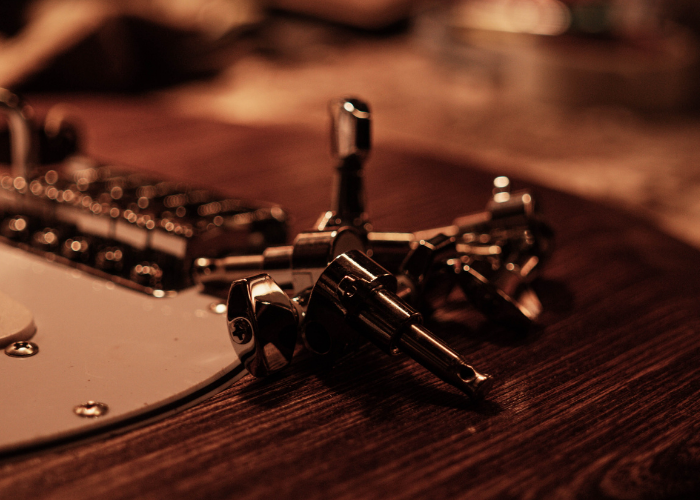 Lutherie , woodwork, sound design, audio electronics, sculpture and pictorial arts are the principal passions included in our work.

Respect for the integrity of the artist is somehow our service signature. To each his preferences, to each his own way of playing and learning. Thus, personalization and custom work features are present at every level of our work.

In this sense, we strive on our ability to adapt as the means chosen to allow enthusiasts to experience true satisfaction. That is why all works carried out are guaranteed and include, if it seems necessary, the leisure to require touch ups.

To summarize, it is our professional mission that, after meeting our team, you find yourself somewhere between your personal tastes and the industry's standards.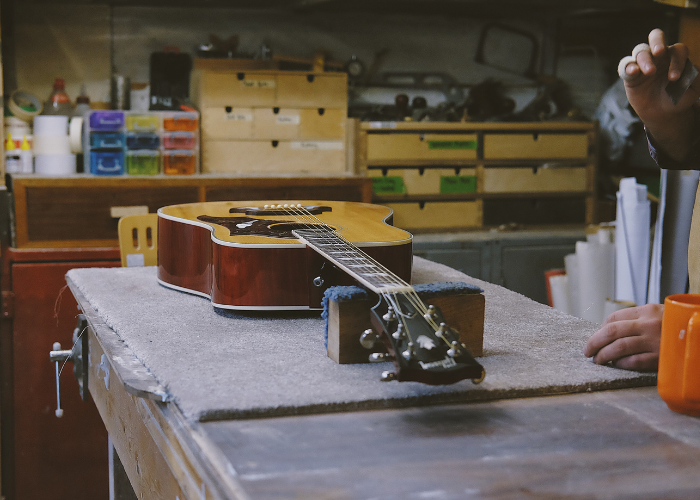 * La Boîte Musicale is an Authorized Service Center for major brands like Fender, Yamaha, Guild, Ernie Ball Musicman and more.